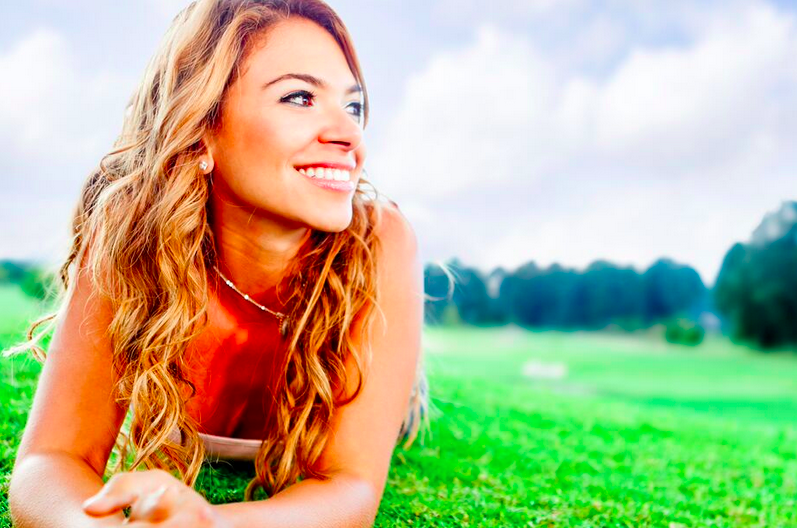 If you don't believe in yourself, how could you possibly get anyone else to? Sometimes we are our own worst enemies when it comes to having the faith and motivation it takes to overcome obstacles.
The best thing you can do to combat this is to put constant effort toward keeping your self-confidence high. That's hard to do though especially through tough times when you feel like the whole world is working against you. It's often a case of just taking on too much responsibility and feeling overwhelmed – think about it – if you take on one monumental task and have nothing else on your plate, you feel like you can manage. But can you manage equally well if you've got twelve medium-sized things on your plate in addition to the minutiae of daily existence? Here's how to stop shooting yourself in the foot while you're climbing stress mountain and maintain your faith in yourself.
Be proud of the person you've become. You may have been different in the past, but today is today and you have to decide who you are today and be proud of what you've accomplished, the lessons you've learned from your mistakes, and how much you've overcome. You struggle through each obstacle life throws at you essentially alone. People help here and there but you are 100% responsible for how you perceive your reality and allow it to affect you. Take responsibility for yourself and your actions. The only way to be confident in yourself is to know what your capable of and appreciate how far you have come in order to be able to deal with your problems as best you can.
Integrity is an essential part of maintaining your values when dealing with life. Be a good person because that's who you are, not because you're looking for validation from other people. Do the right thing even when no one is looking. Why? Because you are the only person who will know the truth. How can you believe in yourself when you know you've been fake or deceitful? Helping others and giving what you can raises your vibration drawing more high energy into your life and making an overall improvement I. Your day to day life. Do good because it is right and you are a good person.
Talk to yourself. But don't do it out loud because people might think you're going crazy. Seriously though  the best way to an " I Can" attitude is through self-talk and self-motivation. Don't whisper under your breath "how am I going to do this" "it's totally impossible" "why do I have to do this" these thoughts are going to create roadblocks in your thinking and in building up energy and motivation to get through things. Instead while you're stressing think things like "what's the best way to get this done" "I'm happy I have the ability to do something like this" "no pain no gain, at least it's making me a stronger person" Look for the things you're grateful for instead of something to b*#ch about and watch as your confidence in your abilities skyrockets!
When you cultivate the "I can" mindset, you become focused and calm. You know you'll get through this, and handle it to the best of your abilities, and keep on keepin' on!